About Lifestyle Checkpoint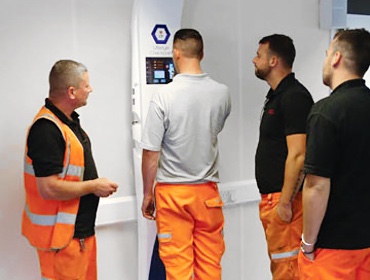 Lifestyle Checkpoint provide trusted, independent and high-quality Health and Wellbeing Kiosks to leading industries across the UK – in construction, manufacturing, pharmaceuticals, utilities and other key sectors as well as in many other world-class organisations.
Working in partnership with our clients, our services deliver business benefits. With our help, clients can improve the health and fitness of their workforce to enhance their business performance and productivity. Clients value our expertise, professionalism, responsiveness and commitment. In turn, we value the trust they place in us and act with the utmost confidentiality, discretion and care.